Words2Reading
Words2Reading_250.png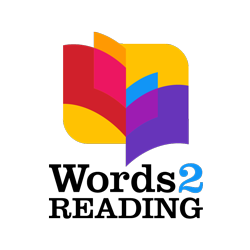 GOSA has developed the Words2Reading website, a web tool with curated resources for families, caregivers and teachers to help develop and sharpen early childhood language and literacy skills.
Words2Reading is designed to build awareness of the importance of early language and literacy development in students from birth to age 8. The tool, which is easily accessible on mobile devices, helps to enhance school readiness and success by providing quick access to easy-to-use resources, strategies and learning tips, all categorized by age and type.
To build the platform, GOSA partnered with Georgia-based organizations and other education providers to compile the best resources for developing early language skills.