Reading Mentors Program
The Reading Mentors Program: A Language and Literacy Partnership
"We must make a concerted effort to increase the percentage of children reading at grade level by the completion of 3rd Grade…Students must learn to read in order to be able to read to learn, and when we fail to invest in our youngest students, we are forced to spend money on remediation for the remainder of their academic careers."
–Governor Nathan Deal, State of the State Address, January 10, 2012
In his 2012 State of the State address, Governor Nathan Deal introduced a new initiative to improve early literacy in Georgia, directing $1.6 million in the state budget to a reading instruction mentor program that will improve the percentage of children reading at grade level by the end of third grade.
Who does the program serve?
Language and Literacy Specialists (LLS) serve districts and schools with varied socio-economic and academic backgrounds. While some LLSs serve high-capacity urban districts and schools, for other districts, this is the first time an individual dedicated to language and literacy has been placed in their building.
For children to become appropriately literate adults in the 21st century, teachers and administrators must provide transformational literacy instruction for all students. The Governor's Reading Mentors Program is designed to work directly with teachers and school administrators to increase students' reading proficiency. Literacy Language Specialists (LLS) work with each participating school to facilitate the change needed to strengthen current instructional practices and train teachers and administrators on new practices to help more students read at grade level by the end of third grade.  
Please click here to view a list of currently awarded districts served by Language and Literacy Specialists through the Reading Mentors Program.
dreamstime_xl_6081708.jpg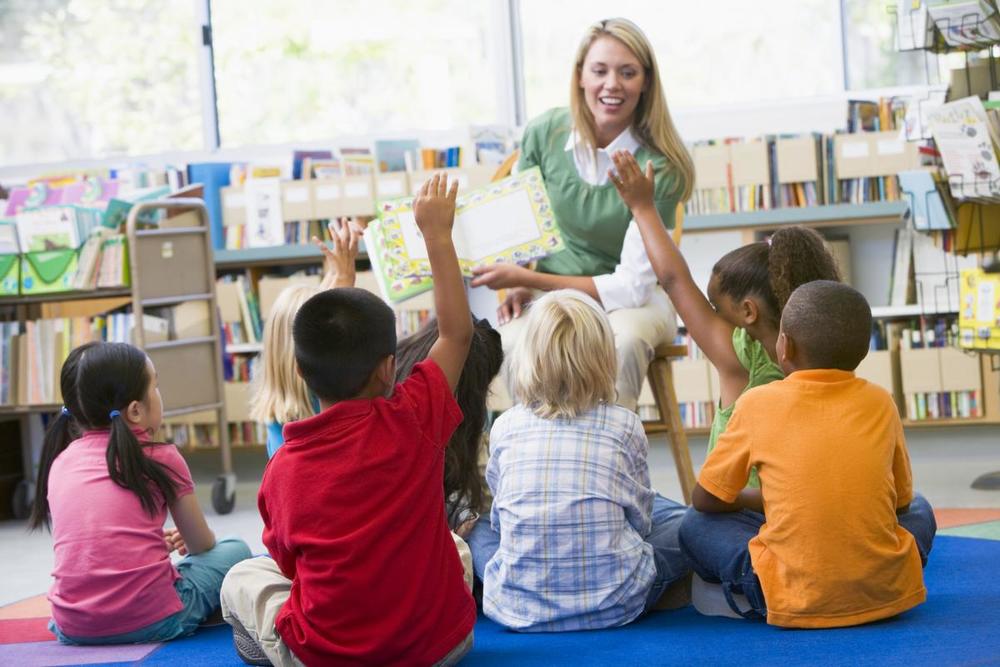 Why is grade level reading by the end of 3rd grade important?
According to the National Assessment of Educational Progress, 66 percent of Georgia students are not reading proficiently by the end of third grade (Please click here to access the 2015 NAEP Reading State Snapshot Report).  The term "reading on grade level," or "grade level reading," simply means that students are on track to become proficient readers who can read to learn and excel academically and beyond into adulthood. Specifically, reading proficiency by the end of third grade is a strong indicator for future success, including high school graduation, potential earnings, and general productivity. Most dramatic changes in reading improvement occur in the early years with smaller and smaller gains with each additional year of instruction.  Addressing grade level reading early is an effective way to improve and prevent early reading deficiencies before they occur.